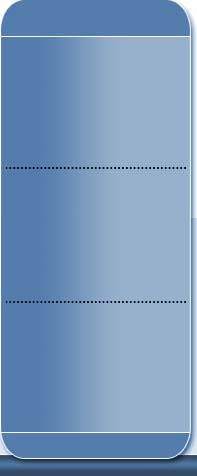 Get referrals from friends and neighbors who have had similar work done.
Look for remodeling contractors who have done business for years in the community.
Review your plans and your projected budget with each bidder.
Solicit proposals from at least three contractors who have passed the above tests.
Ask each bidder for referrals from past clients.
Check with the Contractors License Board to verify licensing
Understand every stroke of a detailed contract.
For More Join Our Mailing List